My Certifications
ISSA Certified Fitness Trainer
It's no secret - fitness training has been proven to prevent disease, strengthen your health and improve your confidence and outlook on life. As a certified fitness trainer, I'm deeply trained in everything from muscle mechanics to flexibility and cardiovascular dynamics. So if you want to live a stronger and more confident life, I've got the training and the expertise to help you every step of the way.
ISSA Specialist in Group Fitness
Participating in a group fitness class offers a great, and often more affordable alternative to working one-on-one with a personal trainer. However, flawed program design, poor planning, and a lack of safe exercise progressions and regressions can sometimes lead to suboptimal results, and even injury to those who participate in group fitness classes. As a certified specialist in this area, I can plan, implement, and lead group fitness classes to help you achieve optimal results in a fun and safe environment.
Zumba Instructor Certification
Zumba is a variety of dance fitness including but not limited to styles such as: merengue, Reggaeton, Salsa, Soca, Latin pop, Hip Hop and more. These dance styles and choreography challenge at different fitness levels and before you realize it you've danced for one hour and lost up to 1000 calories and strengthened your muscles while having a party!
Strong Nation Instructor
"No one can limit you, except your own self ;)"
This type of workout is described as H.I.T.T. which is high-intensity TEMPO training. I'm ready to start training​ ​you​ ​to the beat in my STRONG Nation™ classes!​ ​STRONG Nation™ combines body weight, muscle conditioning, cardio and plyometric training moves synced to original music that has been specifically designed to match every single move.​ These classes are taught in variations of 30 minute, 45 minute, and 1 hour classes.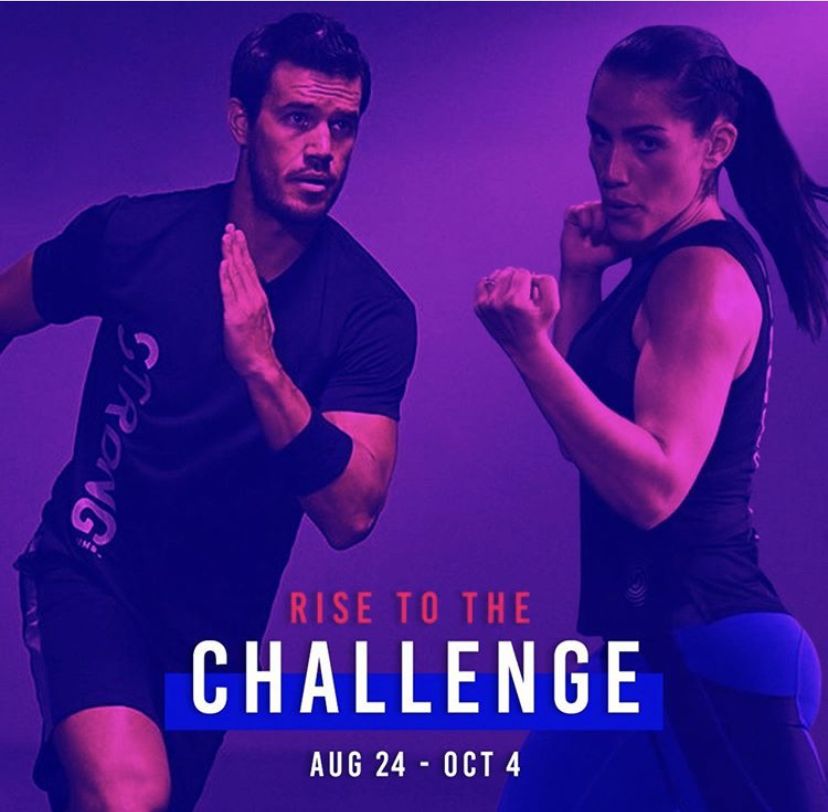 ISSA Online Coach Certification (IN PROGRESS)
ISSA Elite Trainer
The ISSA Elite Trainer credential is awarded to accomplished ISSA Certified Trainers who have proven their competence in personal training and developed expertise in two additional areas of specialization. With scientific backing and practical application in the areas clients need help with the most, this credential proves that extensive education equals results.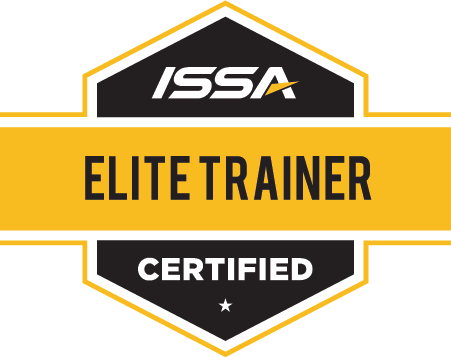 ISSA Certified Kickboxing Instructor